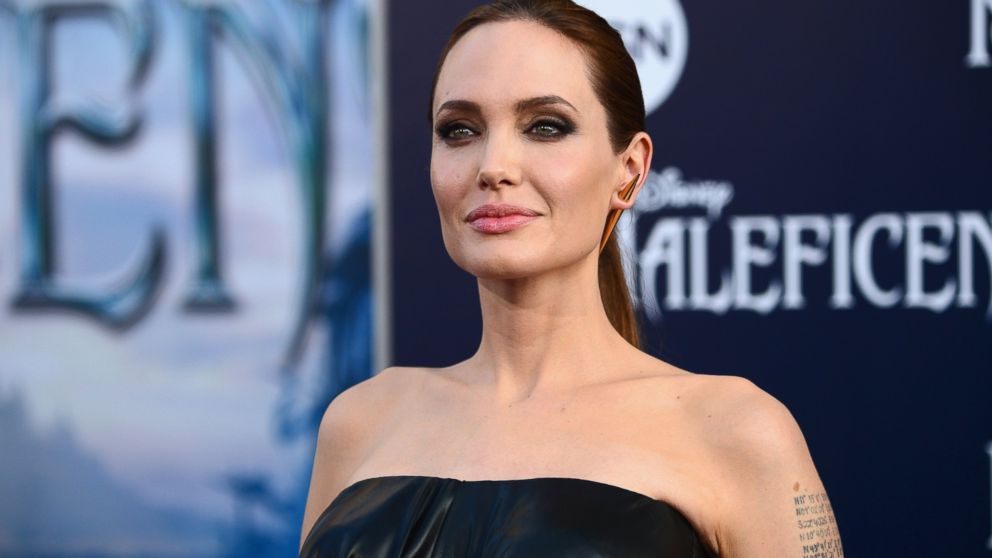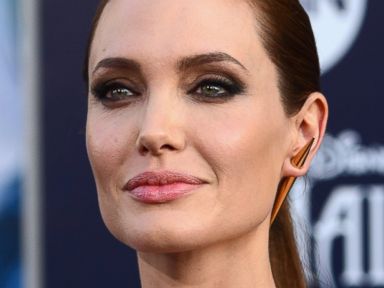 The actress, who turns 39 today, has been eating dim sum with her kids in China….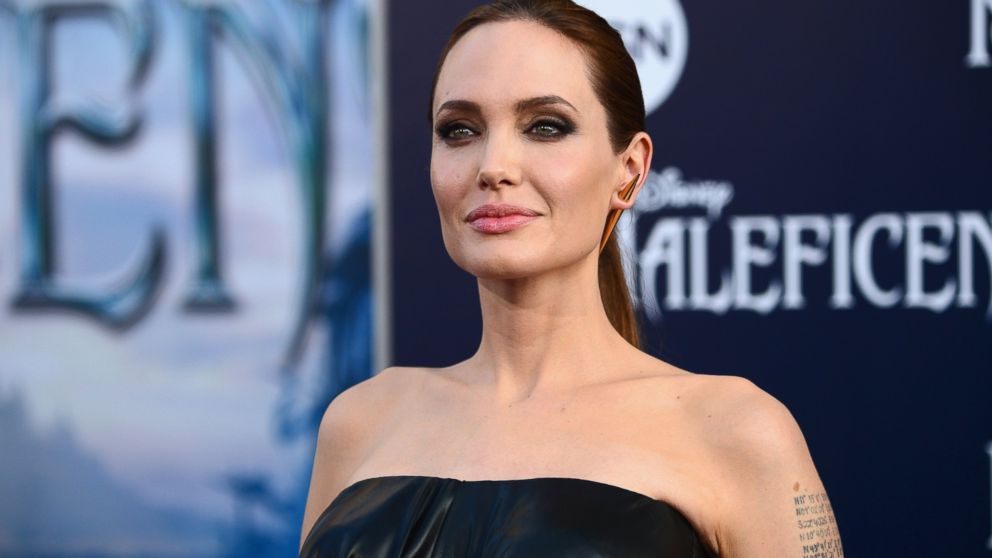 Angelina Jolie turns 39 today — but she wasn't in control of her birthday plans.
The "Maleficent" actress said that her fiance, Brad Pitt, and their children typically plan a surprise — but her birthday wish will remain the same.
"Like every mother, my wish every birthday is for my children to stay healthy [and] for my family to remain healthy," she told the AP. "I will continue that."
Angelina Jolie Reveals Maddox Has a Girlfriend
Jolie, who has been promoting her Disney movie around the world, was most recently in Shanghai with Pitt and three of their six children. While in China, the family had done their best to explore the local sites.
"We went to the Long Museum for Contemporary Art," she said. "They (the children) are having a dim sum class today and a lot of the local food. We love Chinese food anyway, so now we get to have the authentic Chinese food, and … they are having a wonderful time. Vivienne asked me not to go home today."
Brad Pitt Opens Up About Red Carpet Attack
While traveling with her brood has provided for a number of photo album-worthy moments, it hasn't been without drama. In L.A., Pitt was accosted by Vitalii Sediuk, who was then arrested. Jolie called her partner a "strong man," and praised him for dealing with the situation "perfectly."





Read more http://abcnews.go.com/Entertainment/angelina-jolie-left-birthday-plans-hands-brad-pitt/story?id=23995371