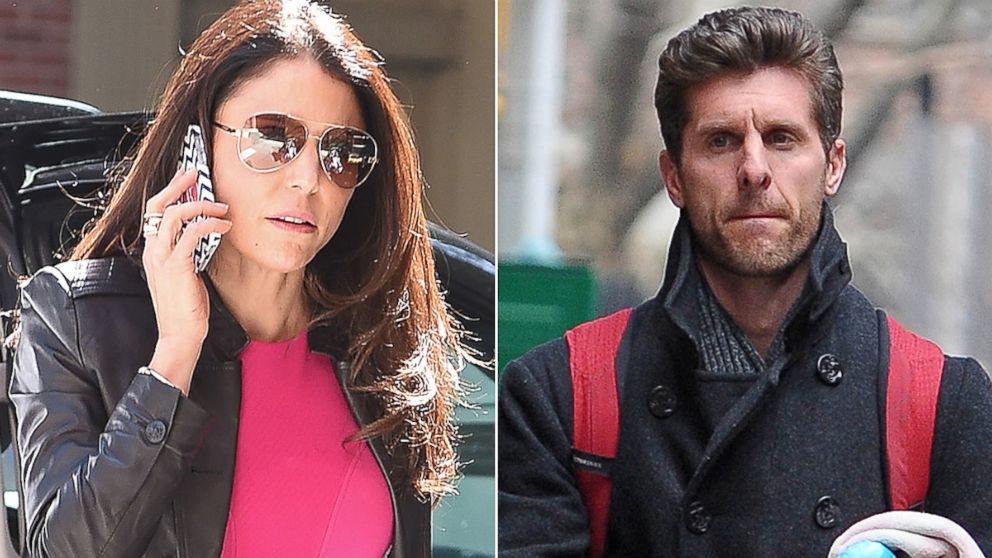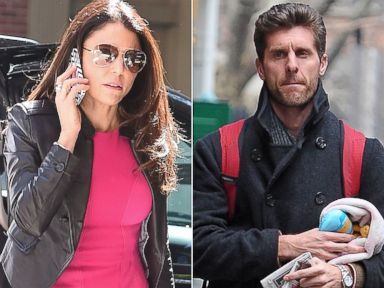 The exes were in court to work out an arrangement for daughter Bryn, 4….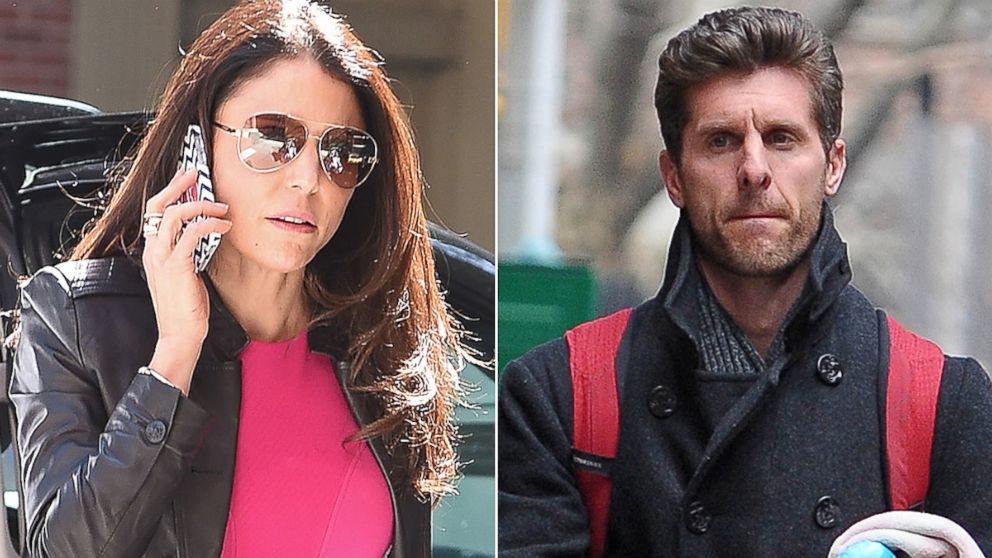 Bethenny Frankel and Jason Hoppy are one step closer to ending their marriage, officially.
The exes have settled the custody part of their divorce, ABC News confirmed today. Bernard Clair, Hoppy's attorney, said the terms of the settlement are confidential, but that his client is thrilled with the results.
"My client is delighted that this custody dispute has been resolved; that his co-parenting status has been acknowledged; that the parties' child will have the benefit of being raised by both parents; and most importantly, that his daughter will no longer be at the mercy of a high profile courtroom battle," he said.
"Jason wishes Bethenny only the best of luck, and he looks forward to sharing with her all of the joyous occasions, milestones, and blessings that will be coming up in his daughter's future."
Bethenny Frankel: 'I'm Going Through a Brutal, Brutal Time'
A rep for Frankel had no comment.
The former talk show host, 43, filed for divorce in 2013. She says theirs was a messy split.
"He said, 'I'm going to destroy you. I'm going to have you and your publicist crying and crumbling in a corner. Now you're going to see what I was like on the basketball court,'" Frankel said last month in court. "He said, 'You don't know what it's like to have a family, you'll never have a family. Let's go baby.'"
While Clair claimed that Frankel "used [Bryn] as a prop," her attorney alleged that Hoppy, 42, "puts desire for revenge over his family and child."





Read more http://abcnews.go.com/Entertainment/bethenny-frankel-jason-hoppy-settle-custody-case/story?id=23997150